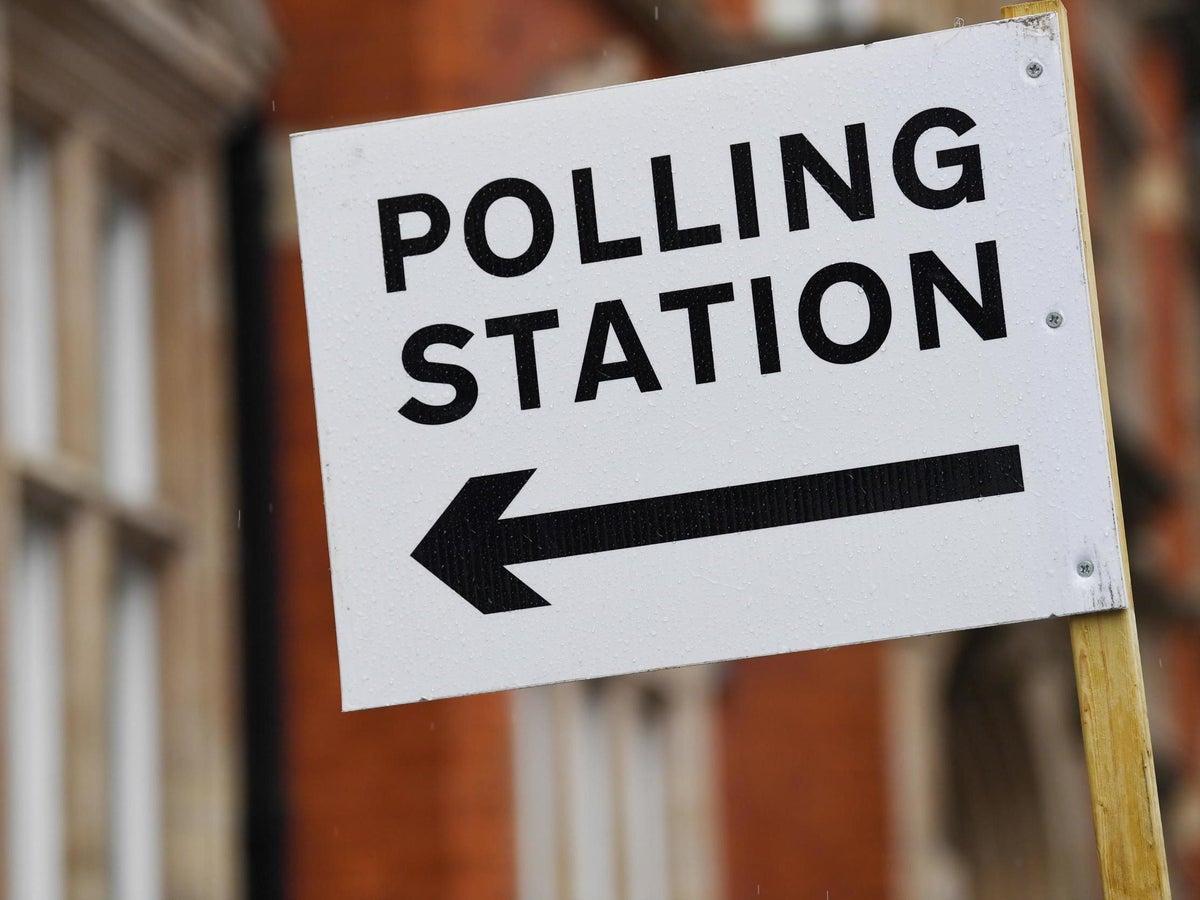 Due to engineering problems, there has been a delay with the posting of postal vote forms.
The postal votes for the forthcoming Police and Crime Commissioner, Surrey County Council and the Staines South By-Election were due to be posted to postal voters today, however the printers the Council appointed have had engineering problems which has meant that there has been a delay.
This is beyond the Council's control and the postal votes will now be posted on Monday.