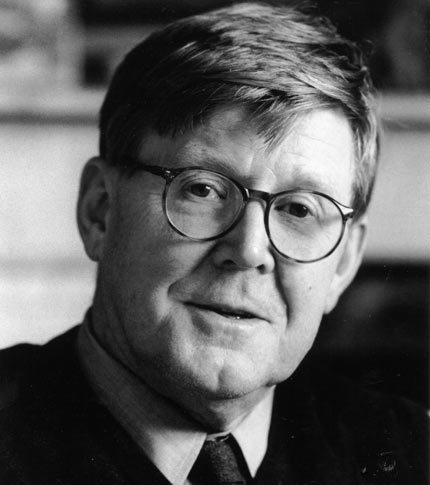 Described as "a small jewel of bewilderment and regret" by the London Sunday Times, the play, Getting On, is set in the 1970s and focuses on George and Polly Oliver.  He is a British Labour MP who feels tethered in a time of change.  He casts a world-weary eye over his marriage (his second) to Polly, social position (unsatisfactory) and life in general. 
It's brimful of wry comedy and bittersweet moments, like Polly's summing-up of her husband: "He's a socialist but he doesn't like people".
Venue: Riverside Arts Centre, Thames Street, Sunbury.
Dates and times: 8pm – 10pm on 12th – 14th October
Entrance: £10
Box Office: 07505 206757