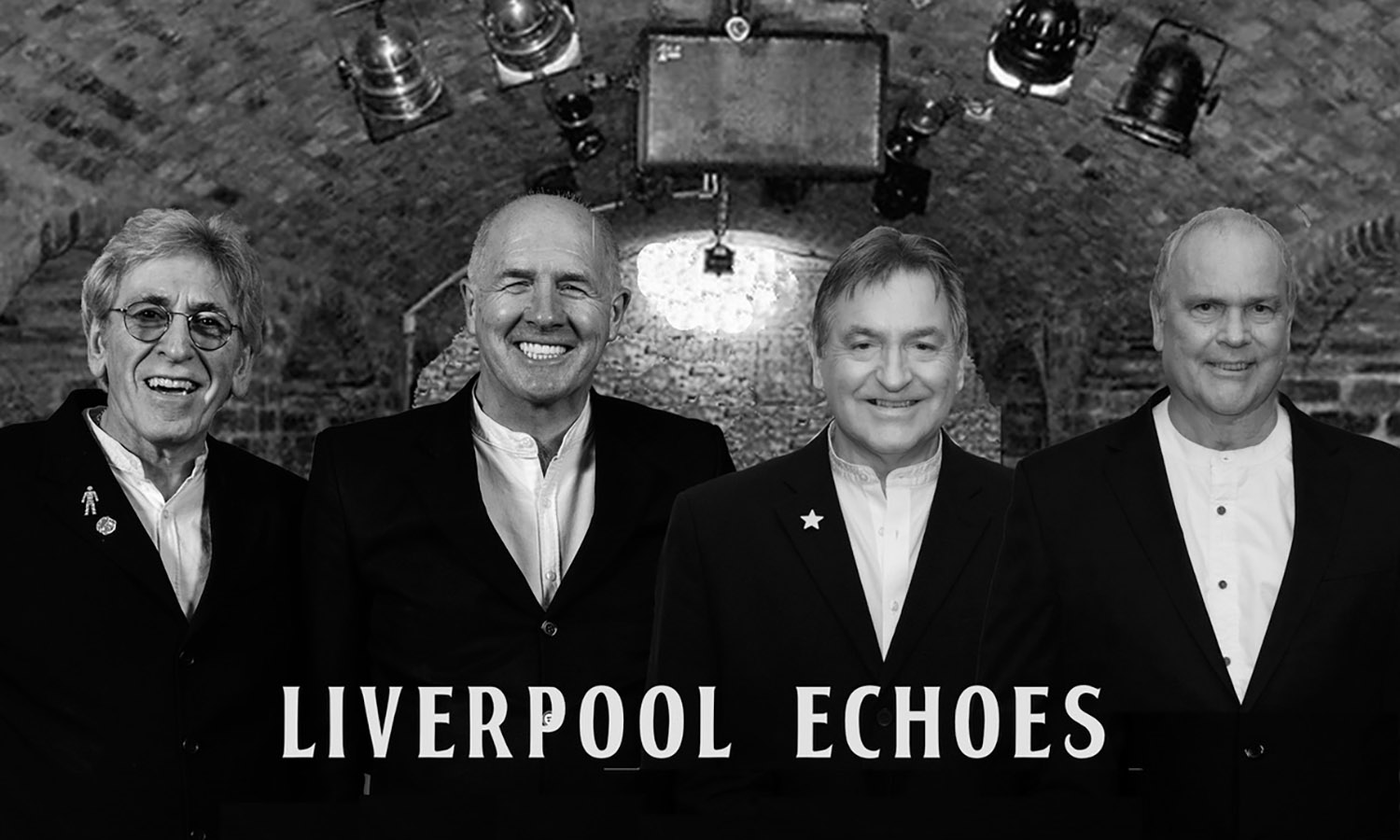 For Sunbury Cricket Club's  last Music Night of 2022 on Friday 9th December, the Club returns to its traditional tried and tested party formula as it welcomes THE LIVERPOOL ECHOES. They are a new name to the Club, but they are led by Yanni Tsamplakos, who is a great supporter of the Club's Music Nights and has appeared at many Christmas party shows with his band The Mersey Legends; and we are delighted to have him back with his new line-up.
As always, they will give us a rip-roaring evening, performing a non-stop selection of wall-to-wall beat era classics, with Yanni on guitar and vocals, Billy Allan on guitar, John Joce on bass and Rick Daniow on drums. We can guarantee that it will be a great party night to kick off the festive season in style, so get a gang of friends together and come along for a proper rave-up.
There's more info at www.liverpoolechoes.co.uk.
It's £10.00 on the door payable by cash or cards. Hot food will be available as usual from about 7pm.