The Mayor of Spelthorne has asked our Association to publish the following invitation to this event and the charities he is supporting: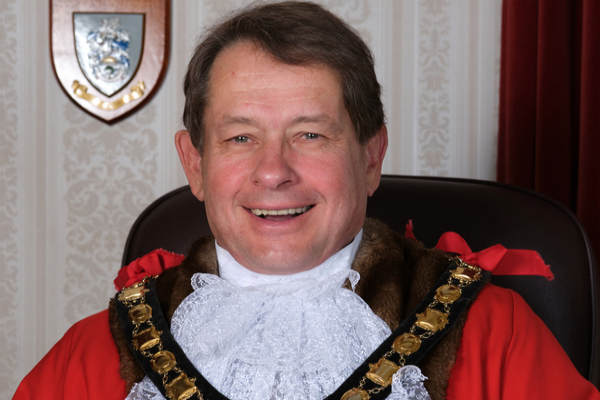 "The Mayoress and I would like to invite you to our Charity Spring Blossom Ball to be held at the Holiday Inn, Shepperton on Friday 29 April 2022. After 2 years of not being able to hold any charity events, we would be delighted if you could join and support us at this newly refurbished venue for an evening of fun and entertainment.
"As you will be aware throughout my 4½ years as Leader of Spelthorne Borough Council, I made supporting the business community a priority and I am sure this has benefitted your business.
"I am therefore asking for your support at our forthcoming Charity Ball and you can do this in the following ways:
Booking a table (10 places for £700), or individual places for £75 each
Donating prizes for our auction – prizes that are not easily purchased are especially welcome and productive
Prizes for our raffle – including vouchers for goods or services
"Even if you are unable to attend, we would still be extremely grateful for any donations or sponsorship to assist with the fundraising for my two hugely worthwhile charities:  East to West and Ashford Community & Youth Club, with both supporting young people in our Borough who are facing a mental health crisis. The Mayoress and I hope that this event will raise much needed funds to help these charities support out youth.
"It would be lovely to see you.  To book, please return the RSVP slip (or email to This email address is being protected from spambots. You need JavaScript enabled to view it.) with your menu choices and either enclose a cheque or send a BACS payment to:
Account Name: Spelthorne Mayor's Charity Fund
Account No: 23397498
Sort Code: 23-05-80
"Any donations or sponsorship should be sent to the same account.
"We sincerely hope that you can join us for a wonderful evening.
"Best wishes"
Cllr Ian Harvey
Mayor of Spelthorne 2021-2