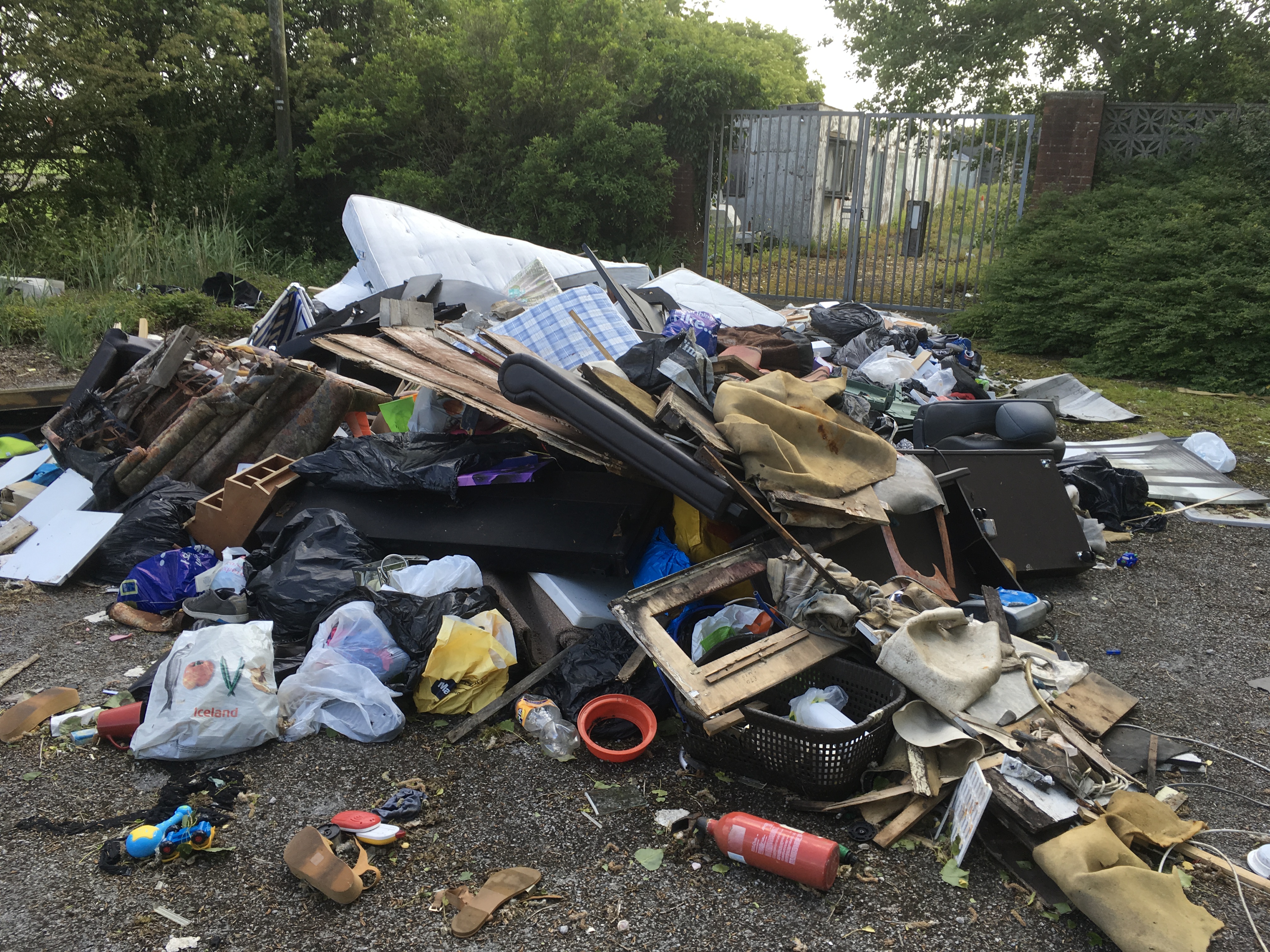 The following notice has been published by the Council and we reproduce it here to alert readers to the proliferation of fly-tipping cowboys who profess to be licensed waste carriers:
"We are reminding householders that you are required to take reasonable steps to check that people removing waste from your premises are authorised to do so.
"On 16 September 2021 Spelthorne Borough Council introduced a £200 fixed penalty notice for households that breach their duty of care in relation to the disposal of household waste. A prosecution could attract a £5,000 fine in the Magistrates Court and an unlimited fine in the Crown Court.
"Reasonable steps to take include:
asking the waste carrier to provide you with their full address and telephone number
asking to see their waste carrier licence issued by the Environment Agency
contacting the Environment Agency directly on 0870 850 6506 and ask for a free instant Waste Carrier Validation Check, alternatively you can check online on the Environment Agency website