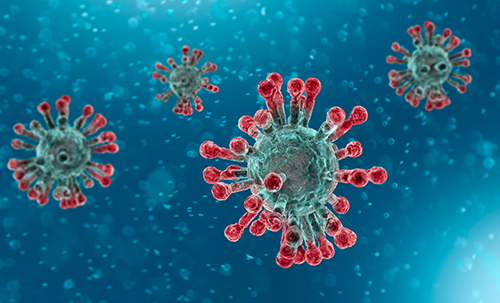 As an Association we cannot itemise every public event to have been cancelled during this difficult time. Nevertheless, we do encourage all of our readers to set up community groups within their particular localities if they have not already done so.
The elderly, especially if they are not tech-savvy, may be particularly vulnerable.
The Presiddent, Chairman and Committee wish all our readers good health now and in the difficult months ahead.