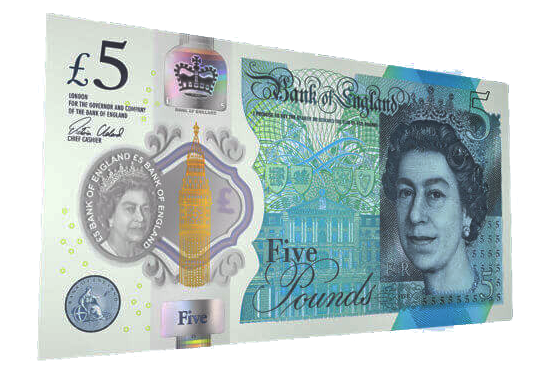 It's a truism that public indifference is the willing accomplice of the well-resourced developer and LOSRA's history will demonstrate that we have never been such a willing accomplice.
Most readers will be aware that the Council is in the process of revising its Local Plan and has already met its legal requirement to call in potential sites for development. At the time of writing, we are aware of several green belt sites which have been proposed by their owners, most notably, Kempton Park. In the coming months the Council will publish for public consultation a comprehensive document showing all the potential sites.
It is now all the more important that existing members renew their 2017 memberships and that those residents who have not already done so, join now. Our 15 member Committee give their time voluntarily and our expenses are kept to an absolute minimum. However, we cannot be expected to function adequately in the difficult months ahead without your support.
Please take a moment to click on the secure subscription button at the top of the Home Page where you can pay the £5 annual membership. Alternatively, leave your remittance in an envelope marked 'LOSRA' together with your name, email and postal address at either Skinner's Post Office in the Avenue or at Twirltours in Green Street.