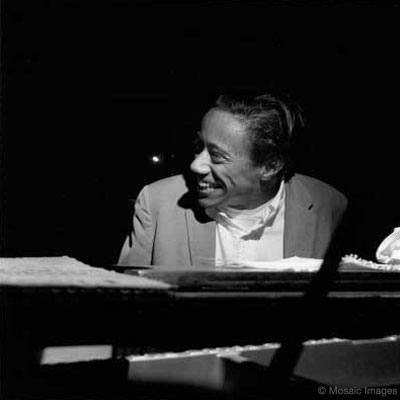 For more than fifty years Silver has simply written some of the most enduring tunes in jazz.
See his music recreated by: Graeme Flowers - trumpet; Vasilis X - saxophone; Terence Collie - piano; Paul Michael - Bass; Chris Draper - drums
This event promises to be yet another welcome session for what is proving to be a great success for the monthly Sunday jazz in Sunbury.
Starts 7.30pm, Sunday 12th February, at the Riverside Arts Centre, 59, Thames Street, TW16 5QF.
£10 on the door or, in advance, £8 by visiting: moodindigoevents.co.uk